Near & Far
Producer
Description
Near and Far is an exciting series about global and local topics and all manner of things in between. Local producer Richard Kemp hosts the program.
Programs in this Series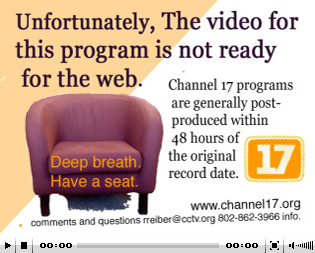 Restorative Justice
-
12/01/1997
Featured Story
This election season is looking pretty different, isn't it? One great thing is that more and more people are showing interest and investment in the political process and it is likely we will see some large turnout at the 'polls' this August 11 and November 3 -- even if the polls mean voting by mail!