There are no products in your shopping cart.
You can purchase copies of our programs quickly and easily through our secure PayPal ordering system (either with a credit card OR a PayPal account) You will also be able to pay by check or COD. All DVD's are in NTSC television standard. If ordering a program that is part 1 of a multiple DVD program, you need only buy the first part of the program. Channel 17 will send automatically the second part with purchase.
Your cost is automatically calculated, but the table below explains how our pricing structure and discounts work. All discounts are applied automatically based on a per-program basis, not the overall number of programs. Shipping costs will be added in on the next page. Please e-mail sberger [at] cctv [dot] org (Sarah) for shipping estimates on international orders.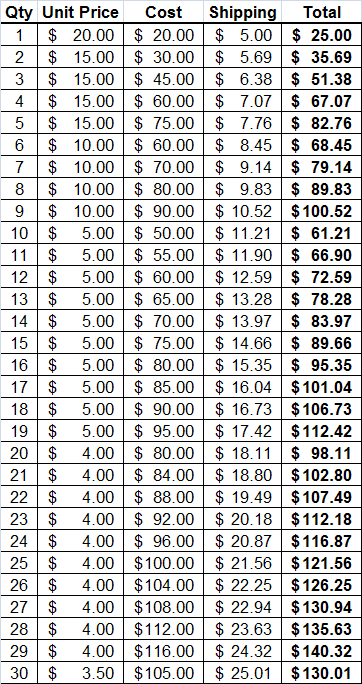 Featured Story
It's now a two-front people's crusade to prevent gatekeepers from wresting control of our nation's communications ecosystem. One front is preserving and protecting the Federal Communications Commission's historic passage of real net neutrality rules two months ago. The other is stopping the Comcast-Time Warner Cable merger in its tracks.